Home page ¦ michelemangani.it

Sito del M° Michele Mangani, compositore e direttore d'orchestra,
trovate il Curriculum, le composizioni per banda, coro e musica da camera e la sua attività online.
Nella pagina "composizioni" si possono scaricare gratuitamente le parti stampabili e i file mp3 dei suoi brani.

Michele Mangani website, composer and conductor,
you can find the biography, compositions for band, chorus and chamber orchestra and his online activity.
On "compositions" may be downloaded printed parts and mp3 files of his music.
news ¦

Klezmer Birthday, for two clarinets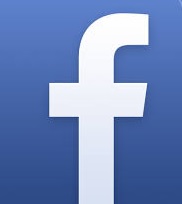 Contatti ¦ Contact ¦ mm@michelemangani.it

Ultimo aggiornamento ¦ Last update - 06 dicembre 2017